The "Characters" compilation consists of those books that are not part of The Island Connection or The French Collection and where a strong character or characters take centre stage.
While there is a common thread that passes through each book, you can read them as stand-alone books without losing any of the sense of direction. You can get more details using the menu at the side or one of the links below.
CHASING PAPER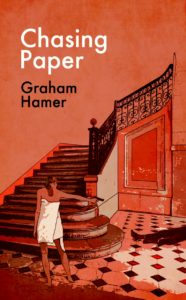 They say that we all have a book in us, and I always knew what my book would be about. During my time as a builder in Norfolk, I was royally done over by a man with no scruples who was more street-wise than me (he'd done it all before). It cost me dear and was a hard lesson to learn, but it also had the makings of a story (with embellishments and lots of additional material) so, during 1999 and 2000 with evenings to myself while my wife and I were separated by 200km of Dutch and Belgian autoroute, I put together my first tome, Chasing Paper; which was published in hard print and was still in print ten years later.
WALKING ON WATER
My second book, Walking on Water was penned shortly after Chasing Paper, but then the manuscript sat collecting dust for over ten years as I got on with other things. Eventually, in 2014, I dusted it down and revised it, and like all my books, it is now published in both Kindle and paperback format. You can get Walking on Water as a FREE ebook if you are happy to be on my mailing list.
TOMMY GEE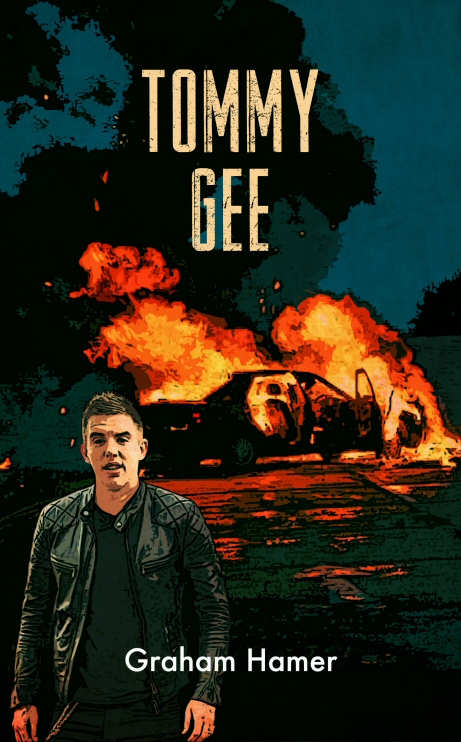 A book I was particularly pleased with was, Tommy Gee because Tommy is a real person (though maybe I took a load of liberties with his character and his choice of actions). It was fun to write and fun to see the real Tommy's face when he finally was given his own copy.
Tommy Gee's decision to spend a long weekend visiting his mother in King's Lynn, on England's east coast, leaves behind eight dead bodies and a suicide. Not that they were all Tommy's fault, but he seems to be a magnet for chaos and the unpredictable. Add to the mix, Tommy's sultry pickpocket sister and his gangly deranged half-brother, and you have the recipe for a frenzied few days. When two Romanian mafia bosses are stirred into the melting pot, along with a sexy bank employee with a cunning plan, things are likely to move from complicated to dangerous before you can turn the page.
A LITTLE BIT ODD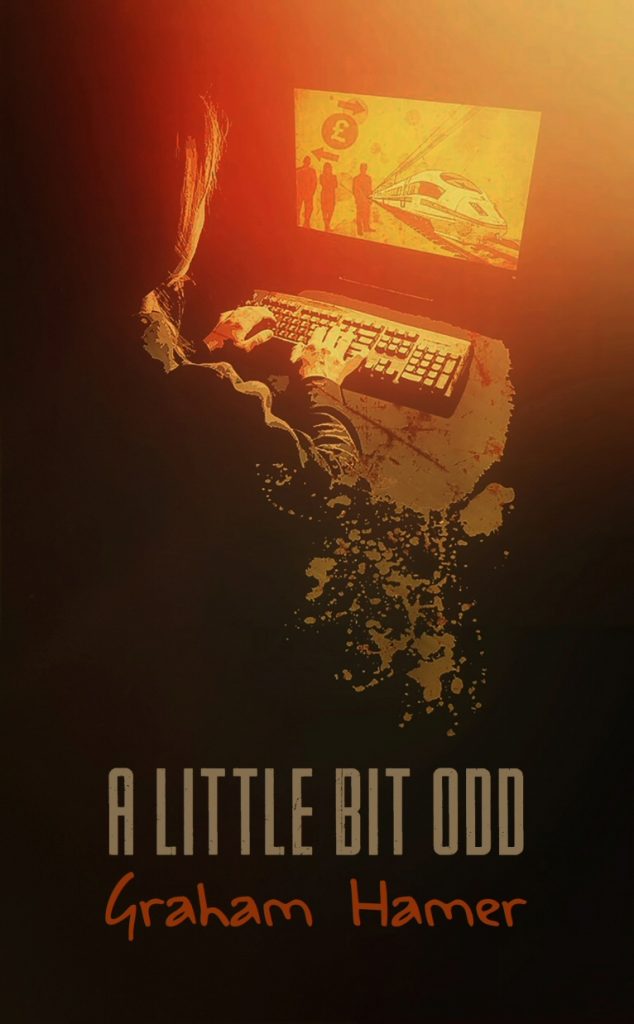 A Little Bit Odd brings back one of the characters who we've seen in previous books, both in The Island Connection and The French Collection. Oddball is an enigmatic figure who works for a top secret agency, N2K. Everything he is tasked to do is totally deniable. If ever he was caught doing what he did, he would be completely on his own. And that's the way Oddball likes it. His team, Aequum, operate under the same free license. The elite of the elite. But now Oddball has a personal reason to intervene. The agent who was just buried alive was his lover. Oddball intends to find those responsible and give them a good talking to. A Little Bit Odd is a story of murder, of grand scale theft, of personal relationships, and of the country's most sensitive secrets
Book cover designs by Bruno Cavellec, Copyright © Bruno Cavellec 2016-2019.
Images used and published according to the licence granted by the artist